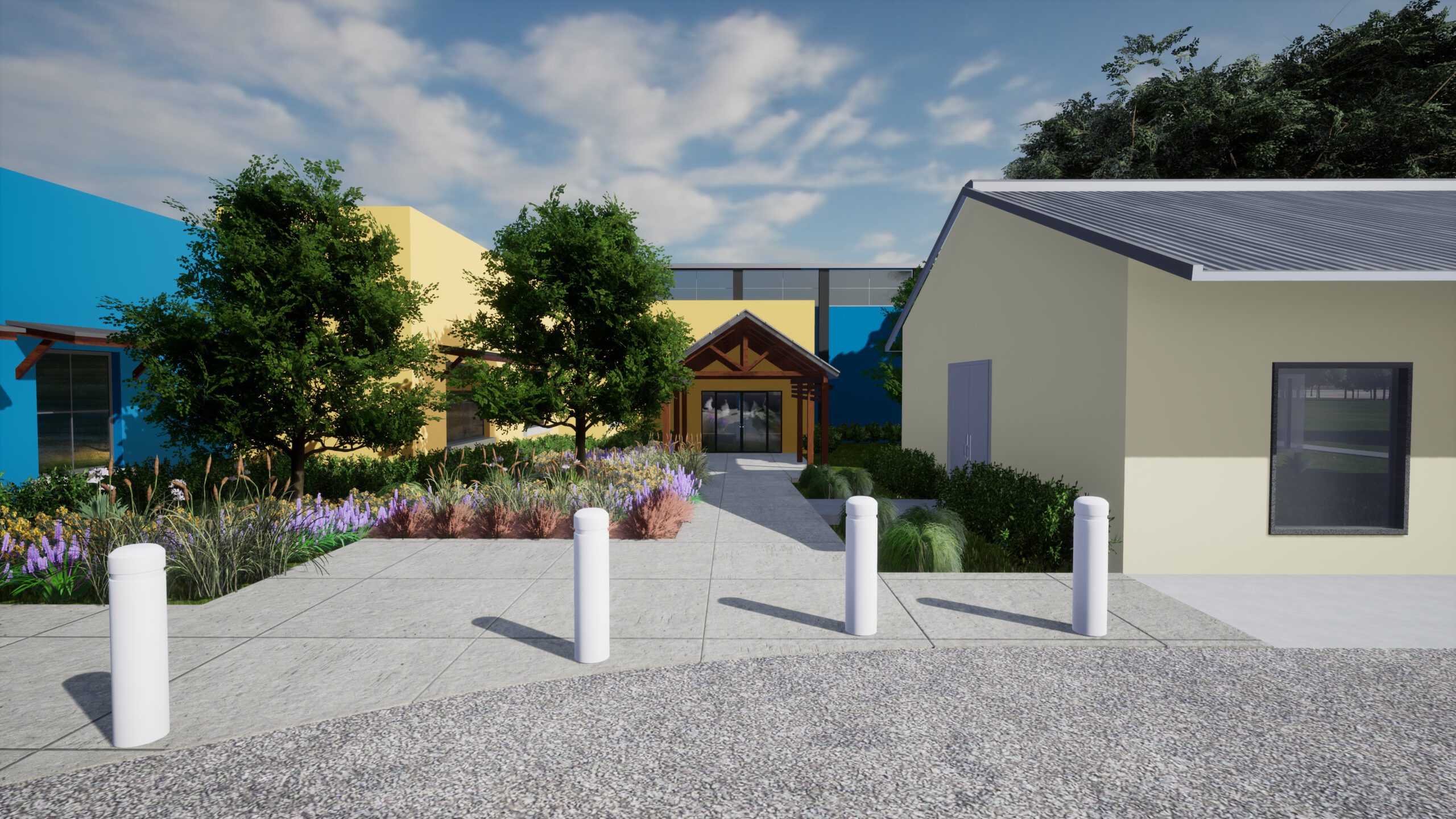 Osprey Consulting
Owners Representation/Program Management
OUR SERVICES
GET IN TOUCH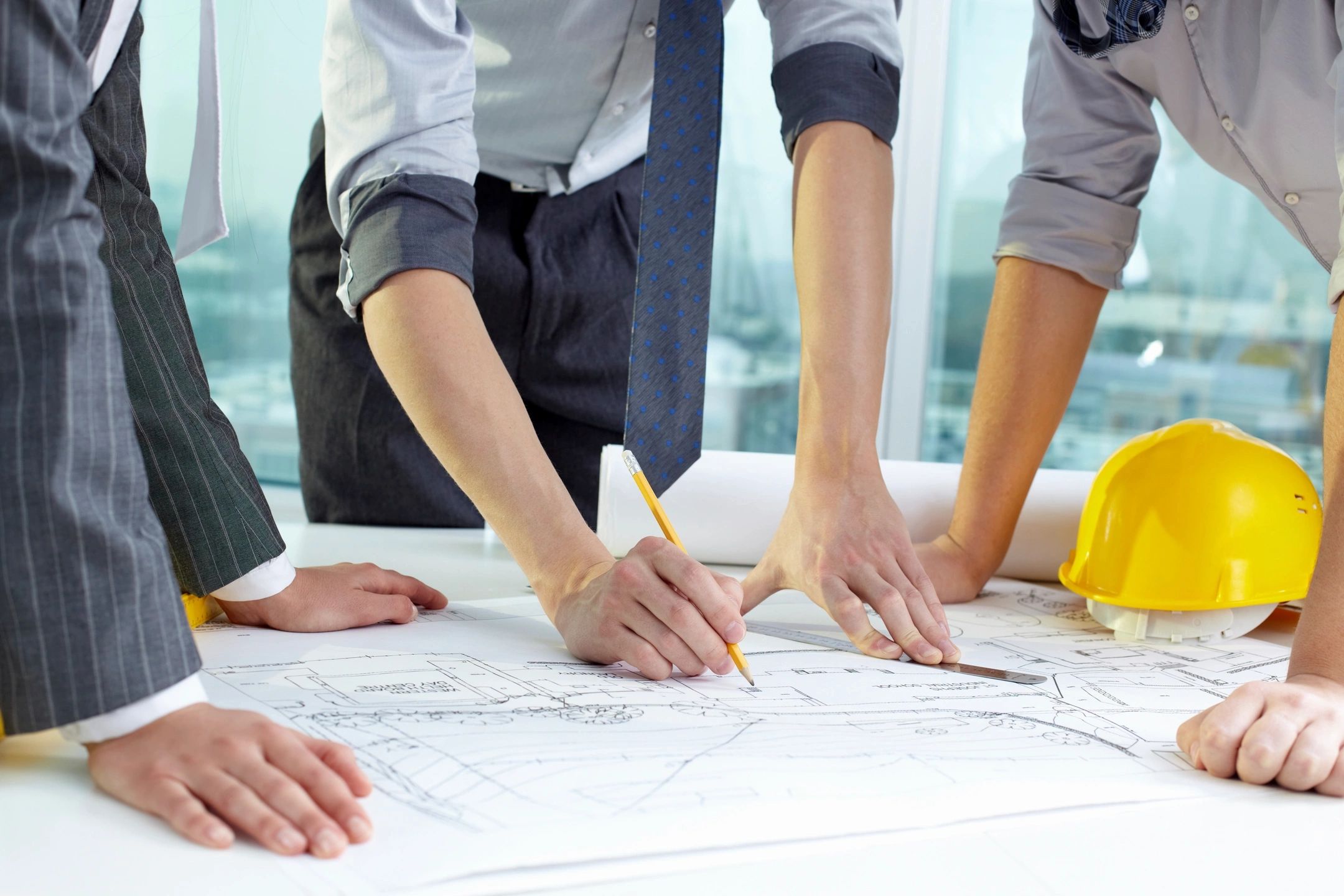 Oprey Consulting
OUR SERVICES
Let our experience go to work for you.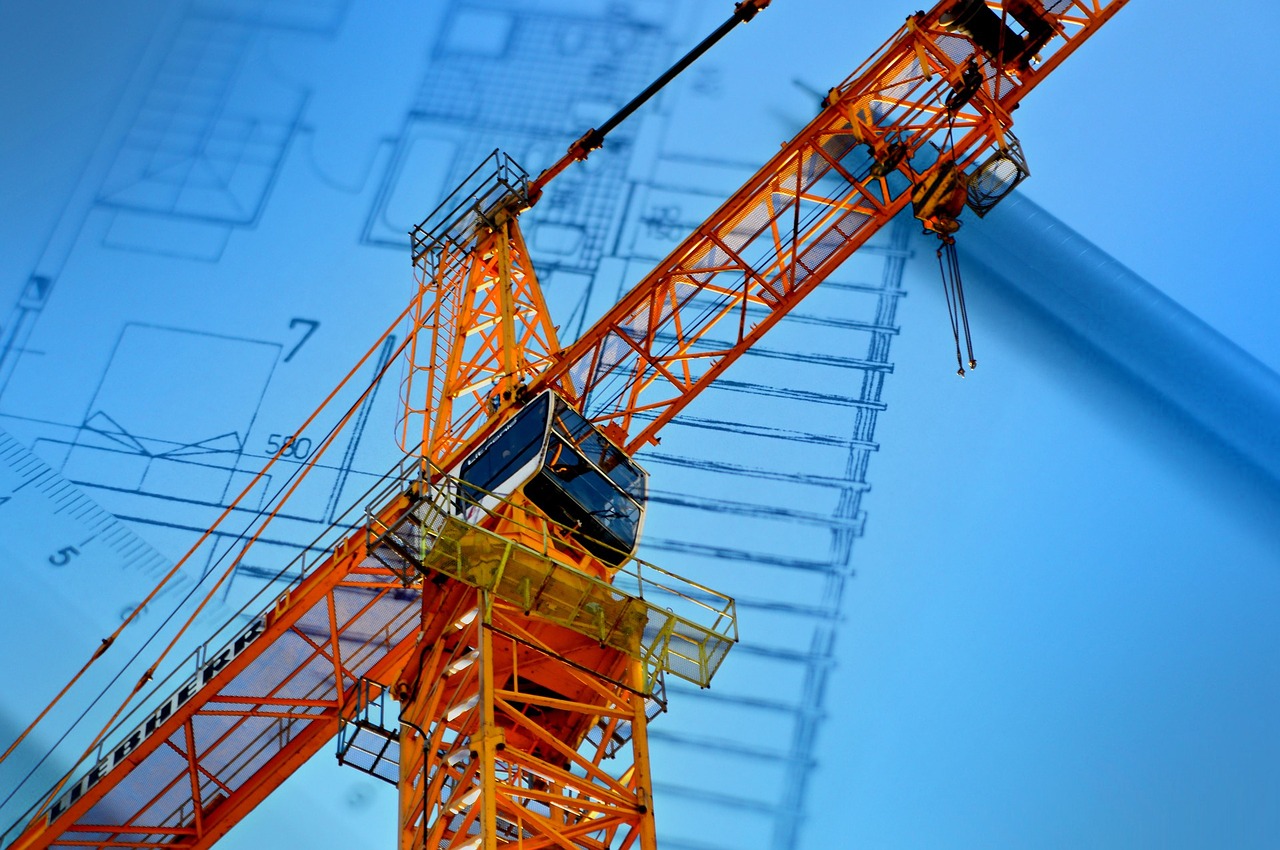 CGC License 059578
OUR TEAM BRINGS MANY YEARS OF CONSTRUCTION EXPERIENCE, LESSONS LEARNED AND BEST PRACTICES TO SARASOTA.
OUR SERVICES
GET IN TOUCH
Oprey Consulting
We are Osprey Consulting
We have been transforming the ideas and visions into award-winning projects
Osprey Consulting –  to deliver a better world
We remain true to the same principles on which our company was founded: providing superior service to our clients, putting safety first, creating opportunities for our people, delivering exceptional work, fostering innovation, acting with integrity, and strengthening our communities.

Michael J. Beaumier / President
We can provide a menu of services on an hourly, daily, weekly or monthly basis to meet the needs of our Client to assure proper Owner representation throughout the project cycle.
Osprey Consulting
WE HAVE 40 YEARS OF EXPERIENCE