Who we are
Osprey Consulting is a family owned construction consulting firm providing Owner Representation and Project Management Services for the Public, Private  and Non-Profit community.  We are committed to enhancing our community involvement through our day to day services, working to build our Legacy, one relationship at a time.  After 30 plus years of working for multi-billion dollar CM firms, Michael decided it was time to use his experience to help Ownership reach their project goals.
Osprey tailor's  specific owner's representation services to meet the client's project needs. We help provide a complete management program to navigate the complexities of today's building and development projects. Our management program includes setting up processes for project delivery from preconstruction through owner occupancy and closeout for building projects.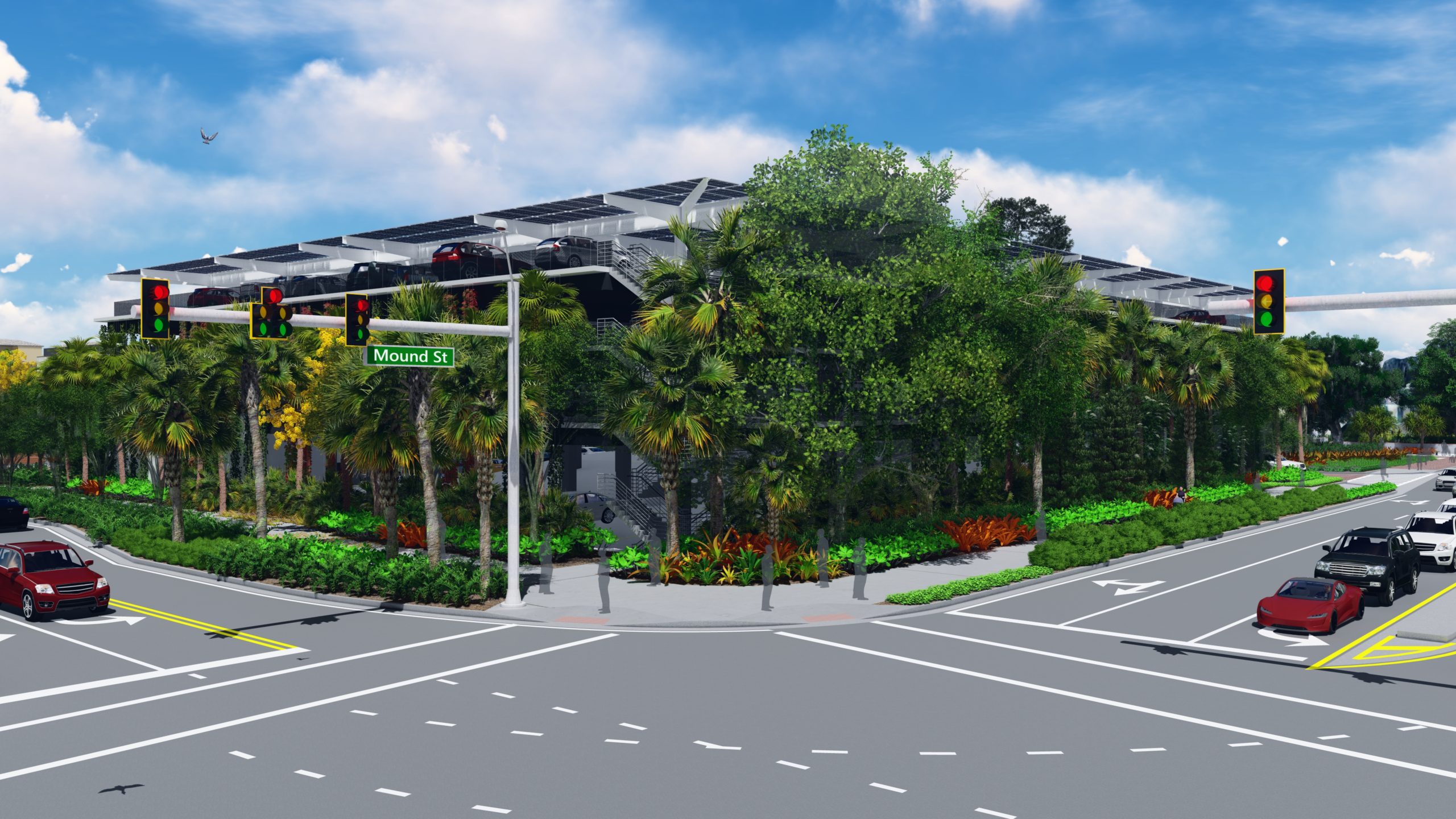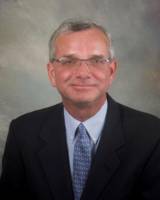 Michael J. Beaumier
President
Osprey Consulting was founded in 2018 by Michael Beaumier.   After 30 plus years of working for large scale construction managers from Boston to Florida, Michael decided that it was time to use his varied experience in the building industry to help project development teams succeed, and plan projects for success.  Michael has been involved in large and small projects from small non-profit projects to multi-million dollar ground up projects.
Our team can provide a variety of services which include:
Due Diligence Assistance
Proforma development assistance
Zoning reviews, and assistance in project rezoning
Building and Water Management District permit support
Utility company coordination and implementation
Consultant selection and negotiations
Internal project budget development
30, 60 & 90% design document reviews
Design and construction oversight
Financial tracking and cost controls
Documentation and reporting
Owner's representation and advocacy
Project closeout and delivery oversight
I am a construction industry professional with 30 plus years of experience working for national construction managers two of which are Suffolk Construction & Gilbane Building Company,  in residential multi-family housing (rental and condominium projects), student housing, assisted living, long-term care projects, entertainment facilities and public work for both and local governments. I have spent the last 22 years working in the State of Florida (Orlando, West Palm Beach, Miami and Naples) and have been in Sarasota, Florida since 2006.
My experience includes all facets of project delivery including entitlement work, financing assistance, design consultant management, project design development, design-build, construction management at-risk, general contracting and post-construction services.
My relationships with  staff in the City, County, and the local development/architectural community have help Osprey Consulting become involved multiple highly visible  projects in the Tampa Bay marketplace.  These relationships have help me navigate through the processes of working with the City and the County on numerous projects.  In addition, I  have developed solid relationships with all utility providers and understand the importance of early and ongoing communications to assure that project needs are met when required.
My community involvement has provided me with relationships that help all of our clients move their projects forward.
Some examples of my involvement are outlined below.
Sarasota County Planning Board Commissioner
City of Sarasota Community Development Advisory Board Chair
Downtown Sarasota Alliance Board Chair
Sarasota Chamber of Commerce Board Member
Chair of the Sarasota Chamber of Commerce Govt Interest Council
Boys and Girls Clubs of SRQ County Building Chair, and Board Member
Women's Sports Museum – Past President and Board Member
Challenger Baseball – Building Committee Chair & Board Member
SRQ Chamber of Commerce Leadership Sarasota Class of 2009
Gulf Coast Community Foundation Leadership Class 2011
Licenses/Certifications
State of Florida Certified General Contractor,
CGC 059578   CGC 1507361
We are Osprey Consulting
Let our 40 years of experience go to work for you.